Volkswagen (VW) Servicing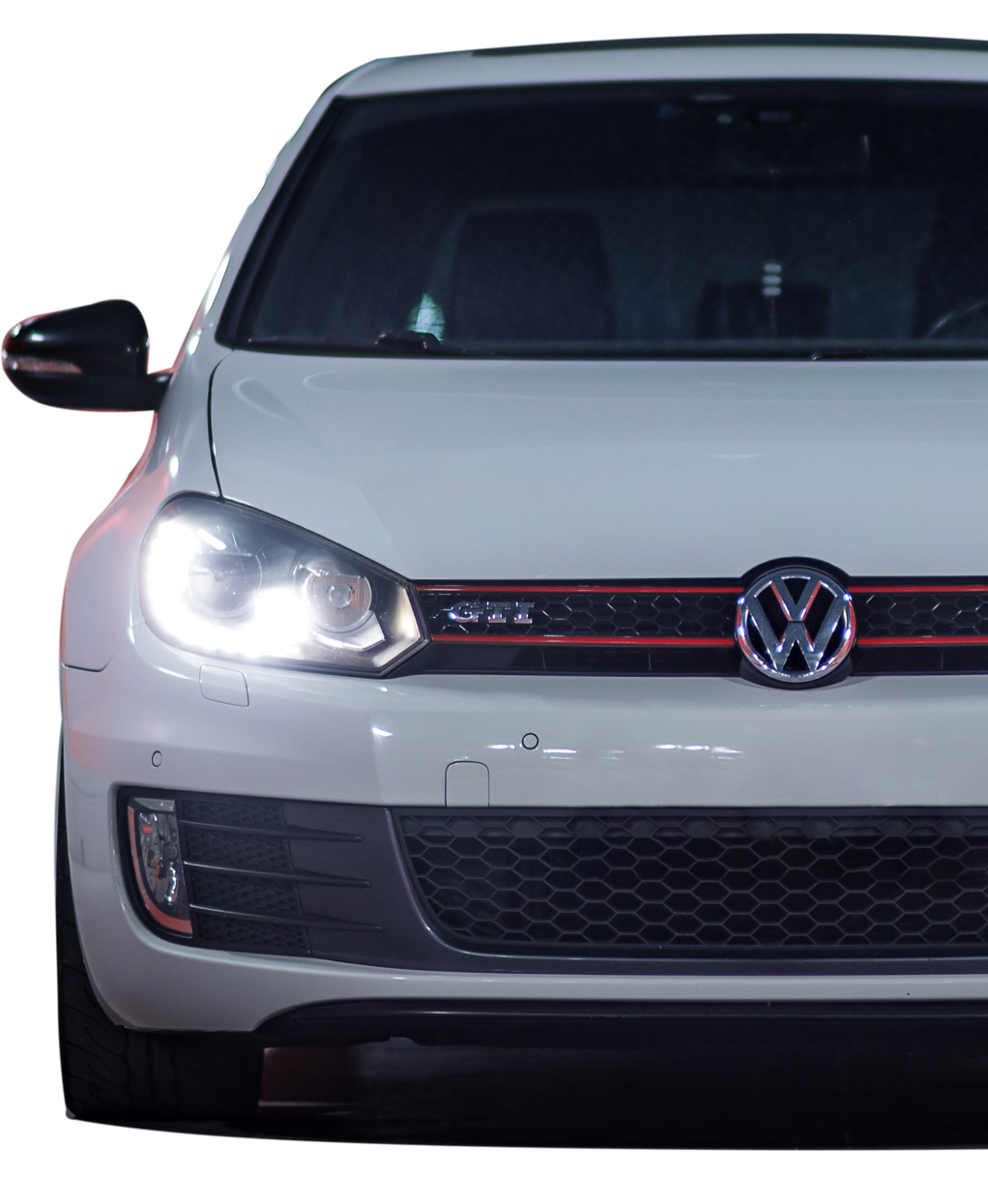 Northside Autohaus is well qualified and experienced to deal with all makes and models of Volkswagen. From your classic 1980's Golf all the way through to the brand new 2020 Amarok. We have the parts, the knowledge and the specialist ability to ensure your VW is in prime condition when driving out of our workshop.
There is a common misconception with the upkeep of European Vehicle Servicing. Ridiculously expensive, the parts are too expensive and the servicing will cost you an arm and a leg. Northside Autohaus breaks down all these assumptions, delivering an affordable, high-quality service that is unparalleled in the local industry.
With a highly qualified team as well as all of our specialist parts stored within our state-of-the-art workshop, Northside Autohaus ensure that you and your Volkswagen receive the very best service at an affordable price.
In order to maintain these high value, luxurious vehicles, it is essential that they are regularly serviced, or serviced according to their log book requirements. Through consistent servicing, Volkswagen's and more broadly European are able to stay in peak condition. Providing the best results for both the owners wallet, and the owners enjoyment.
Our servicing encompasses batteries, brake services, engine repairs, clutch work as well as many other common VW servicing areas. Audi have a few common issues that seem to remain pretty consistent throughout their vehicles. Timing belt replacements, oil leaks, maintenance light malfunctioning and coolant leaks to name a few. These sorts of issues are best left to the professionals. As with DIY work, sometimes one can end up causing more damage than they are actually fixing. With VW's in particular, leave it to Brookvale's number one Audi Servicing mechanic.
Whether you are looking for a service or just looking to maintain the health of your car, we have you covered. With demonstrated experience and all specialist knowledge needed to keep your Audi serviced and in peak condition, Northside Autohaus really are the best decision you can make for your European vehicle.
With a genuine focus on the customer service for all of our clients, you will be notified immediately of any issues that are identified, before the work is undertaken. Just to give you peace of mind that there won't be any hidden costs when you come in to pick up your vehicle.
Our experience in European Vehicle Servicing has afforded us a level of expertise in this field that is unparalleled in the Brookvale and wider NSW market. Give us a ring today or come into our workshop in Brookvale to see what Brookvale's best Volkswagen Servicing Mechanic can do for you.
Located in Brookvale, Northside Autohaus also service areas such as Freshwater, Manly, Dee Why, Narraweena, Mosman, Cremorne, Neutral Bay, Seaforth, Balgowlah, Cromer, Allambie Heights, Beacon Hill and Curl Curl. Come into our spacious workshop to find out how we can service your car today.