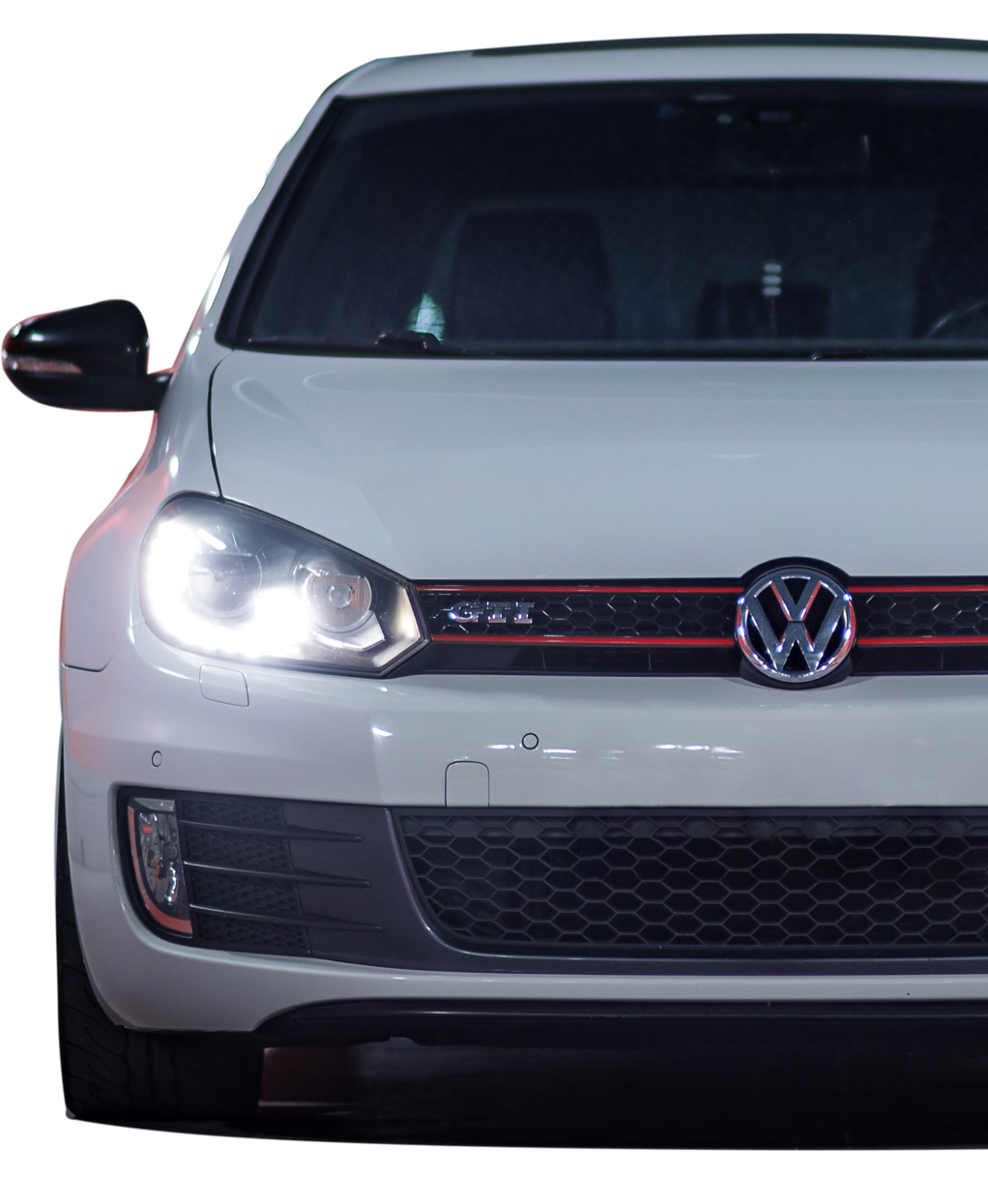 Northside AutoHaus are well qualified and experienced to deal with all makes and models of Mercedes. From your beautiful 1980's SL all the way through to the brand new E63 AMG. We have the parts, the knowledge and the specialist ability to ensure your BMW is in prime condition when driving out of our workshop.
There is a common misconception with the upkeep of European Vehicle Servicing. Ridiculously expensive, the parts are too expensive and the servicing will cost you an arm and a leg. Northside AutoHaus breaks down all these assumptions, delivering an affordable, high-quality service that is unparalleled in the local industry.
With a highly qualified team as well as all of our specialist parts stored within our state-of-the-art workshop, Northside AutoHaus ensure that you and your Mercedes receive the very best service at an affordable price.
In order to maintain these high value, luxurious vehicles, it is essential that they are regularly serviced, or serviced according to their log book requirements. Through consistent servicing, Mercedes and more broadly European are able to stay in peak condition. Providing the best results for both the owners wallet, and the owners enjoyment.
Our servicing encompasses batteries, brake services, engine repairs, clutch work as well as many other common Mercedes servicing areas. Mercedes have a few common issues that seem to remain pretty consistent throughout their fleets of vehicles. Some of these include noisy struts, damage to the insulation in engine harness Wires and oil leaks in electric transmissions. All of these issues identified are quite difficult to fix, and take specialist parts and knowledge to properly solve them. This is where Northside AutoHaus steps in. With Mercedes and European Vehicles generally, we suggest that you don't attempt DIY works at the best of times, let alone when the issues are complex and rely on years of experience.
We would be more than happy to step in, to get you back on the road sooner and driving smoother than ever.
With a genuine focus on the customer service for all of our clients, you will be notified immediately of any issues that are identified, before the work is undertaken. This way, give you peace of mind that there won't be any hidden costs when you come in to pick up your vehicle.
Our experience in European Vehicle Servicing has afforded us a level of expertise in this field that is unparalleled in the Brookvale and wider NSW market. Give us a ring today or come into our workshop in Brookvale to see what Brookvale's best Mercedes Servicing Mechanic can do for you.
Located in Brookvale, Northside AutoHaus also service areas such as Cromer, Manly, Dee Why, Balgowlah and Wingala. Come into our spacious workshop to find out how we can service your car today.